Right Where You Need to Be
Located at the heart of Downtown Los Angeles, our LA location is seriously prime real-estate. We're close to major interstates / highways, airports, and ports + in immediate proximity of the lively Arts District, Fashion District, and LA Live.
Member Access Hours
---
Monday - Sunday: 6:00am - 9:00pm
Work & Play
From sushi spots to walks around the Arts District, East LA is perfect for a long lunch break or happy hour.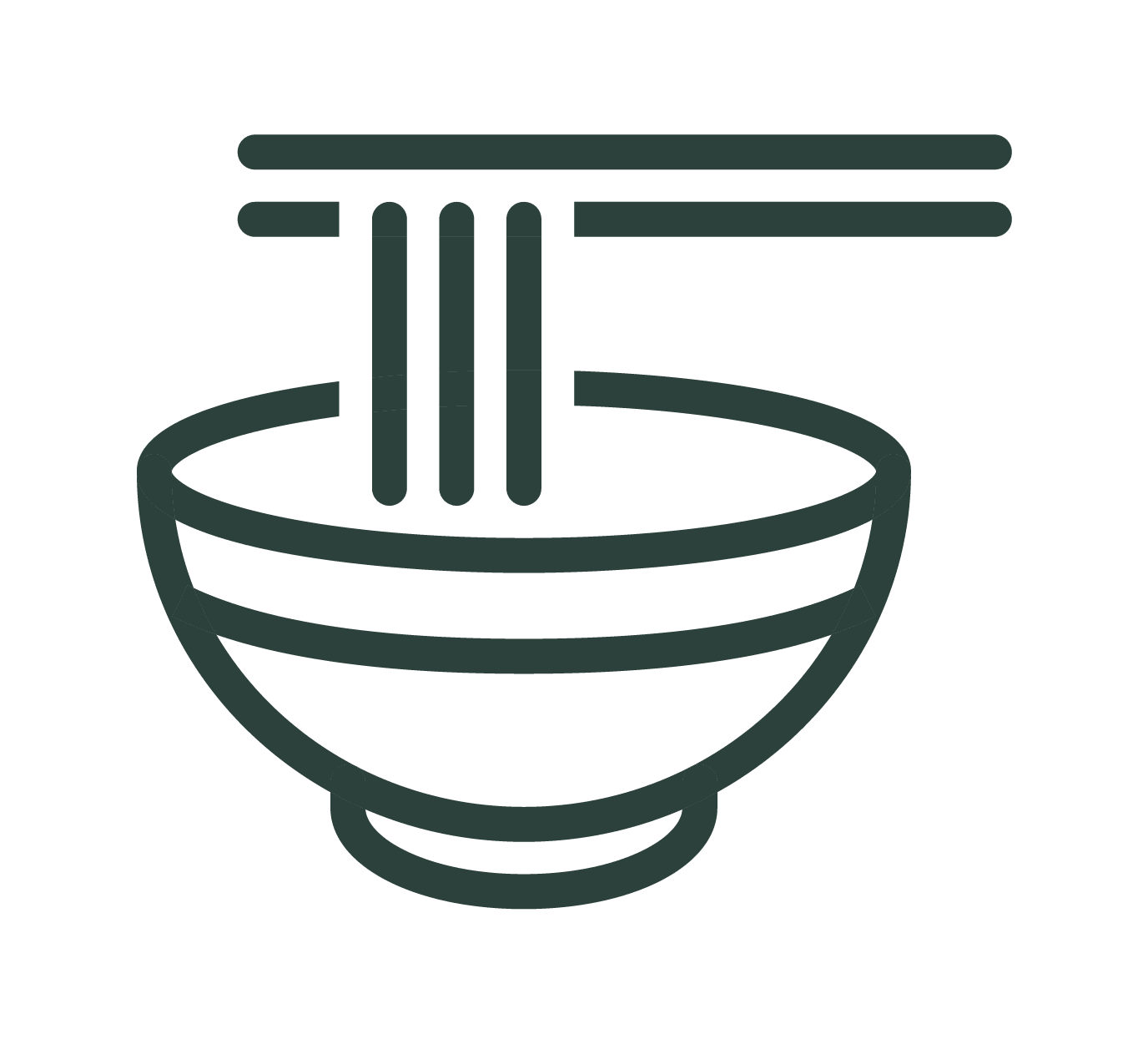 Food & Drinks
Bestia
Sushi Gen
Bavel
Manuela
Spitz – Little Tokyo Restaurant & Bar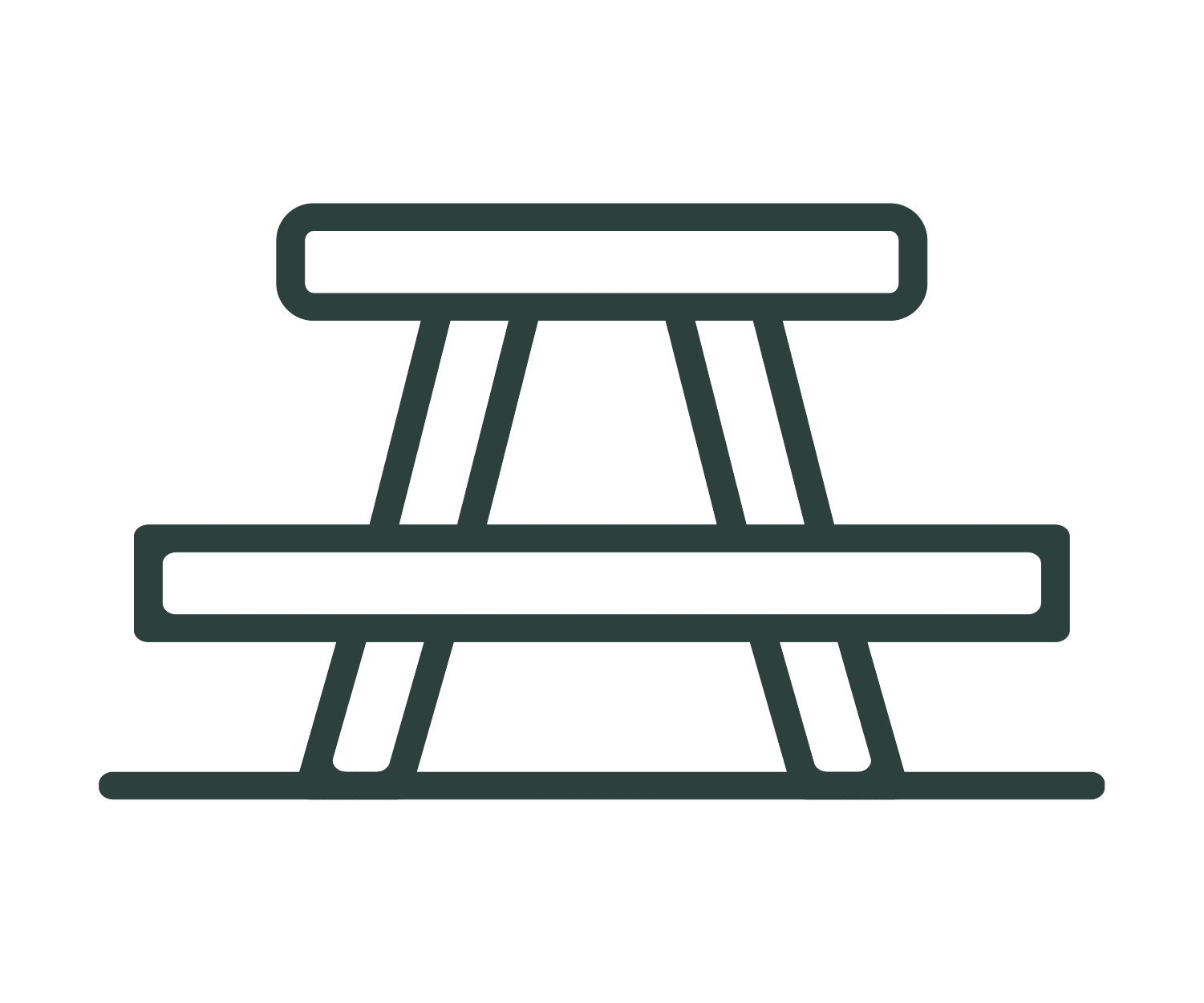 Parks
Lou Costello Jr Recreation Center
Salazar Park
Arts District Park
Prospect Park
Hollenbeck Park Community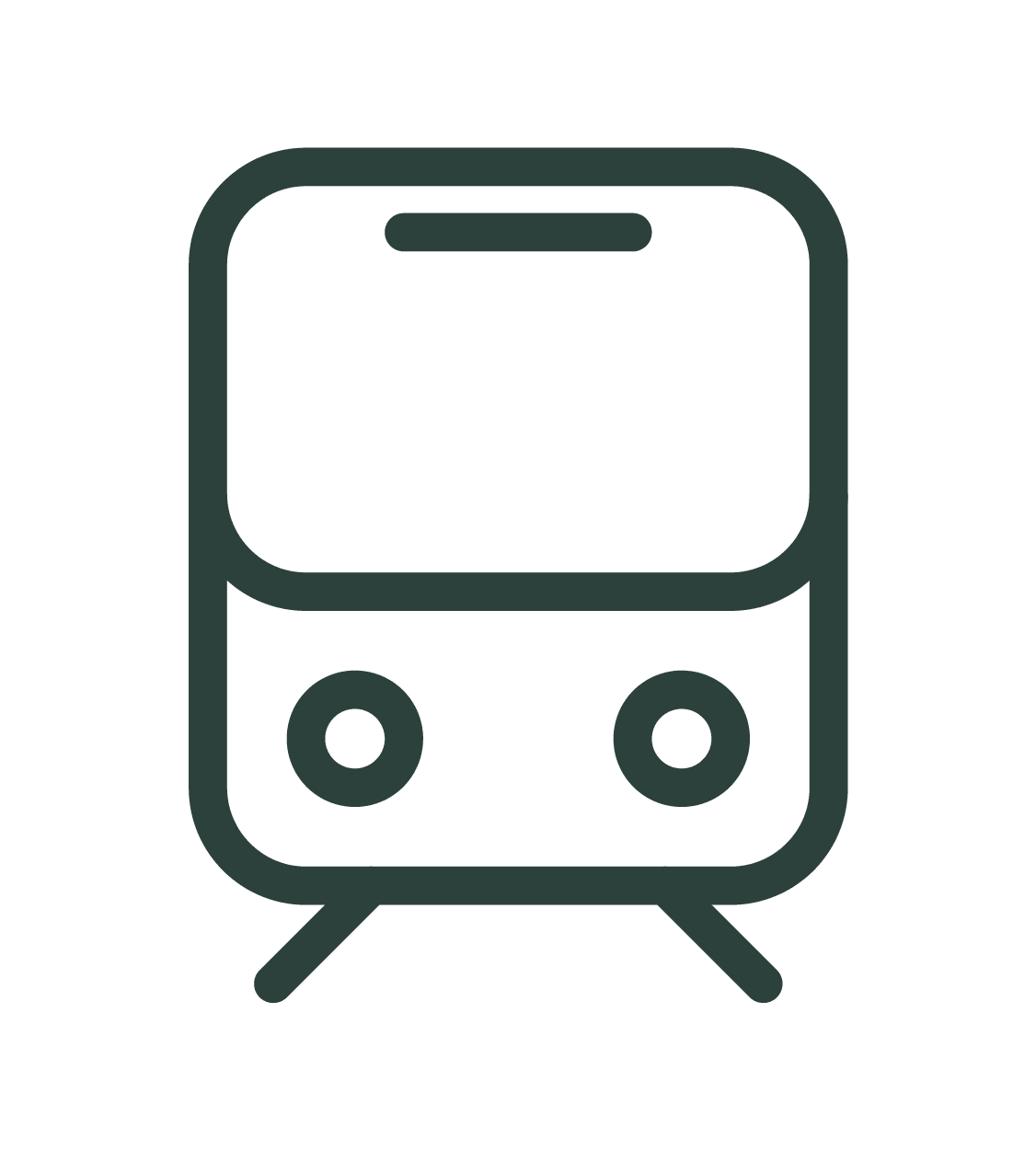 Transit
Olympic/Dacotah
Grande Vista/Olympic
Olympic/Camulos
Olympic/Grande Vista
Grande Vista/Pico
Grande Vista/Olympic
Soto/Washington
Work & Play
Food & Drinks
Bestia
Sushi Gen
Bavel
Manuela
Spitz – Little Tokyo Restaurant & Bar
Parks
Lou Costello Jr Recreation Center
Salazar Park
Arts District Park
Prospect Park
Hollenbeck Park Community
Transit
Olympic/Dacotah
Grande Vista/Olympic
Olympic/Camulos
Olympic/Grande Vista
Grande Vista/Pico
Grande Vista/Olympic
Soto/Washington