Beyond warehousing.
Flexible spaces for
growing business.
From content creation studios to warehousing and workspaces,
FlexEtc. Los Angeles offers unparalleled co-warehousing spaces with seamlessly
scalable solutions in a community-centered hub.
A smarter way to warehouse.
Spaces That Work For You - Flexible warehouse spaces, modern private offices, and workspaces for rent all under one roof.

Adaptable And Scalable - Size up or down as needed with flexible lease terms; warehouse spaces from 500-3,000sf with prices starting at $1,999

We Make It Easy - Immediate occupancy available, month to month rentals, online account management, onsite staff

Perks For Professionals - High speed internet, loading docks, daily courier pickups, stocked kitchen, coffee bar, 24/7 security, and utilities included.
Warehouse and workspace solutions
that grow with you.
From scalable full-service warehouse solutions to turnkey office spaces with shared amenities for teams of all sizes.
 Adaptable Warehouse Spaces
 Private Office Spaces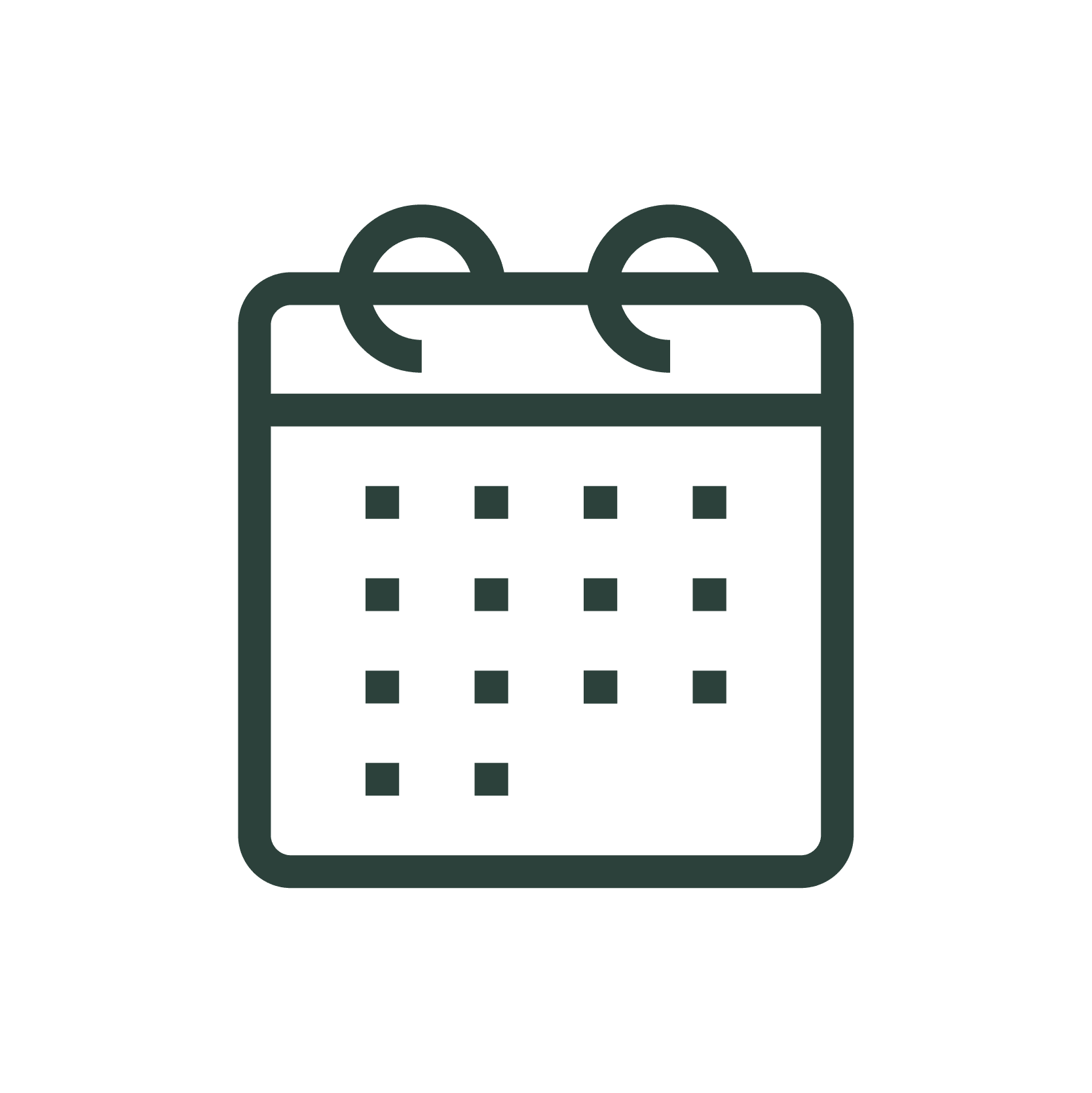 Flexible Lease Terms (Month-to-Month)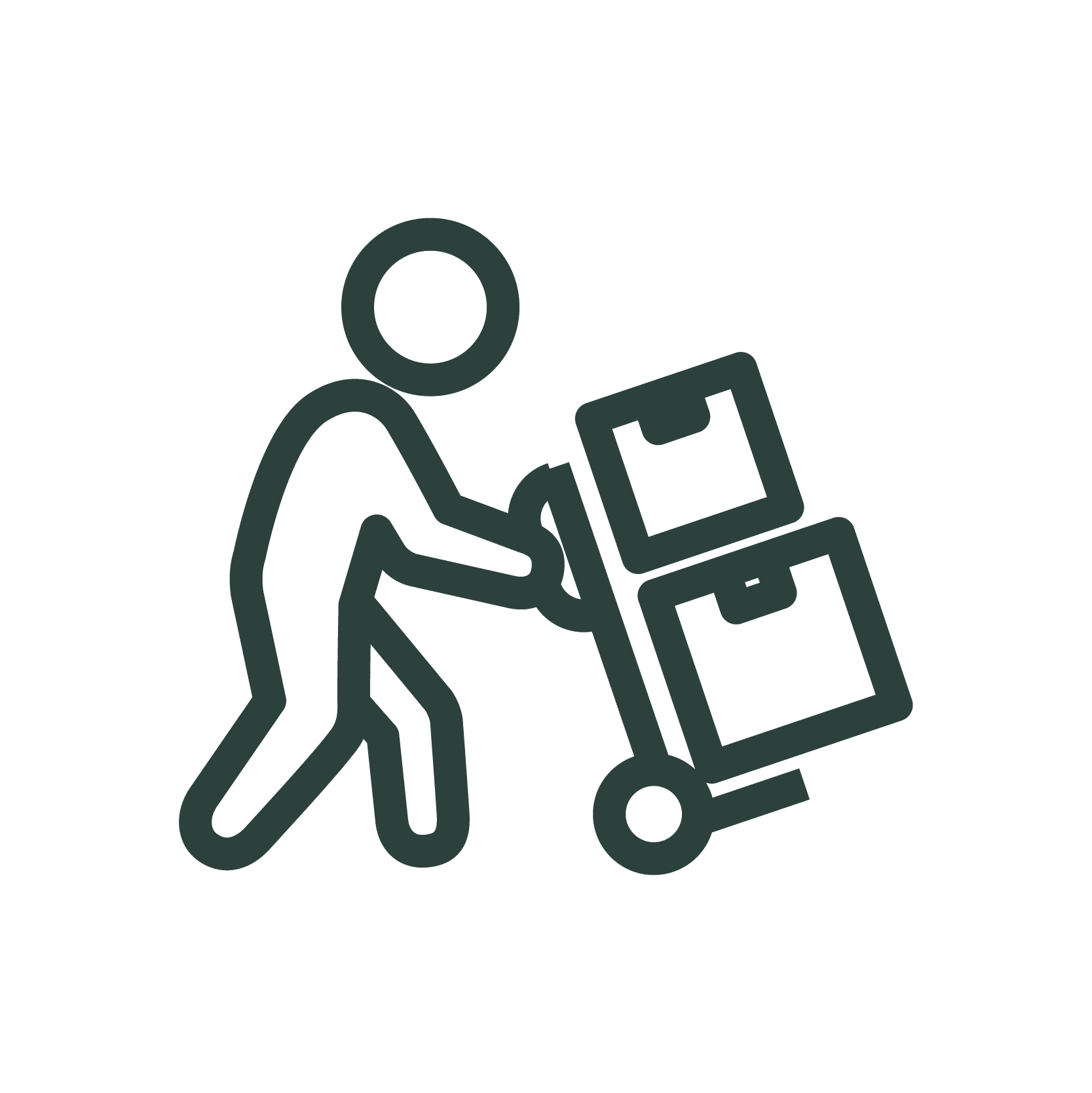 Immediate Move-Ins
 High-Speed WiFi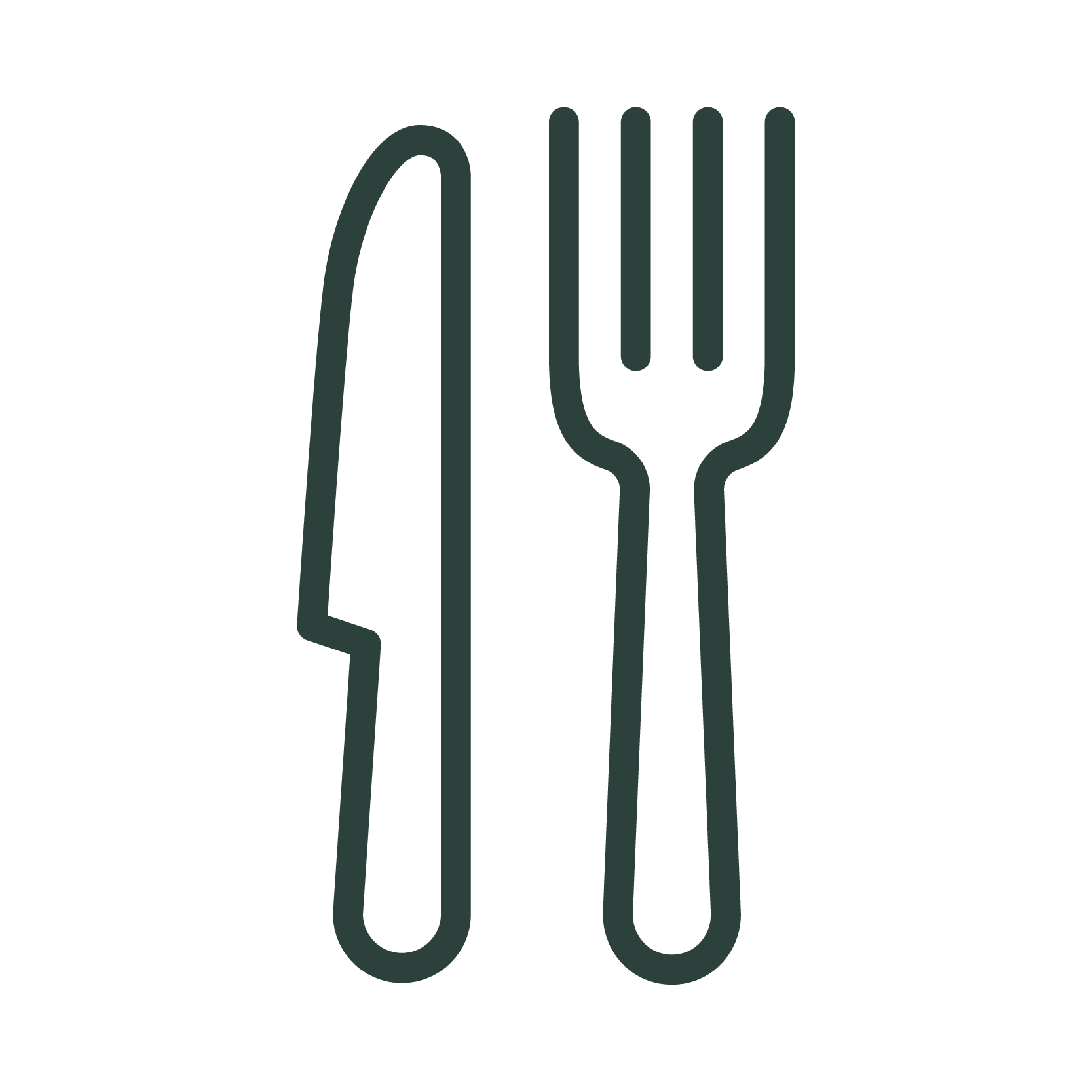 Stocked Shared Kitchen
 Conference Rooms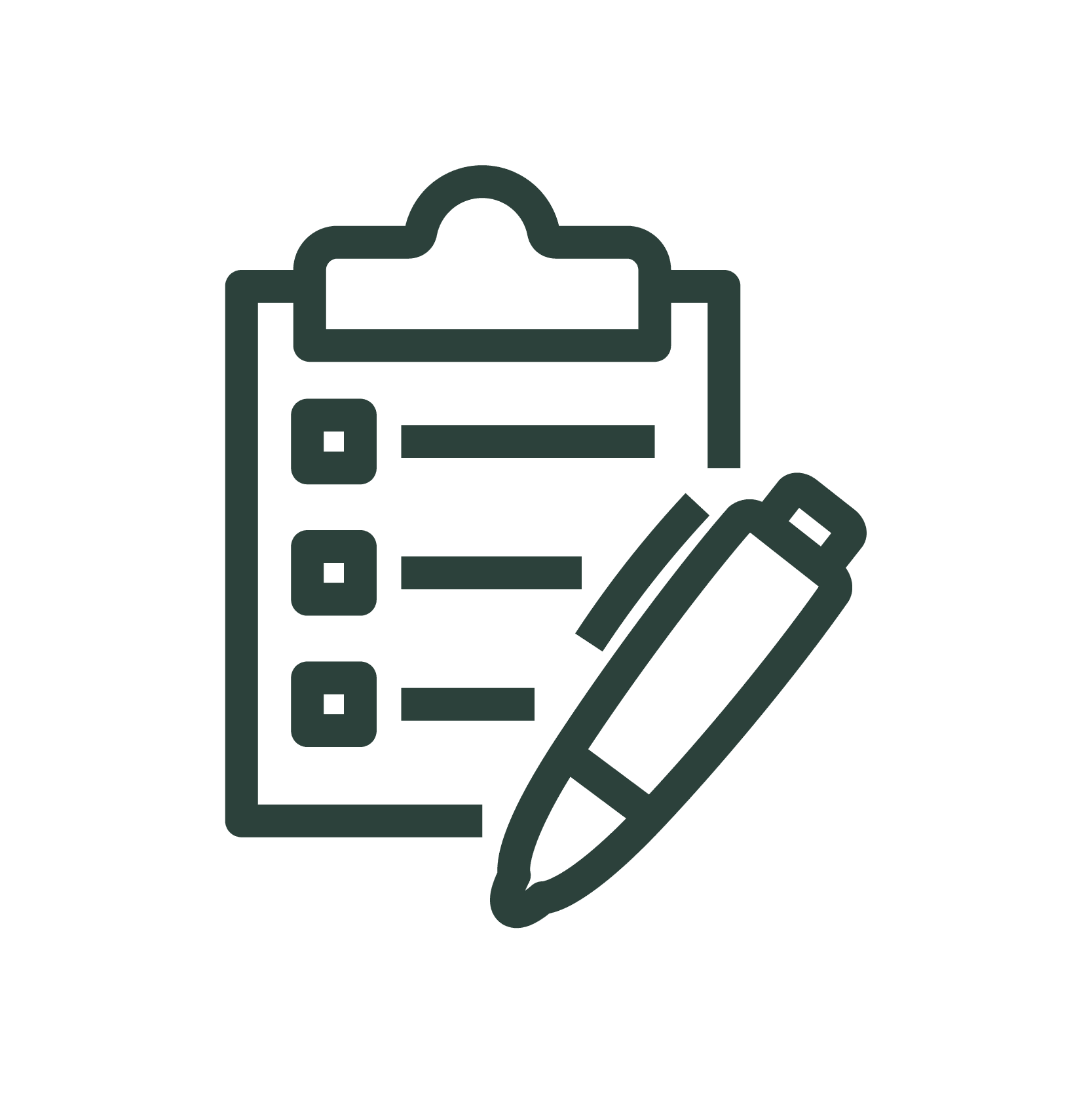 Affordable Prices (starting @ $389)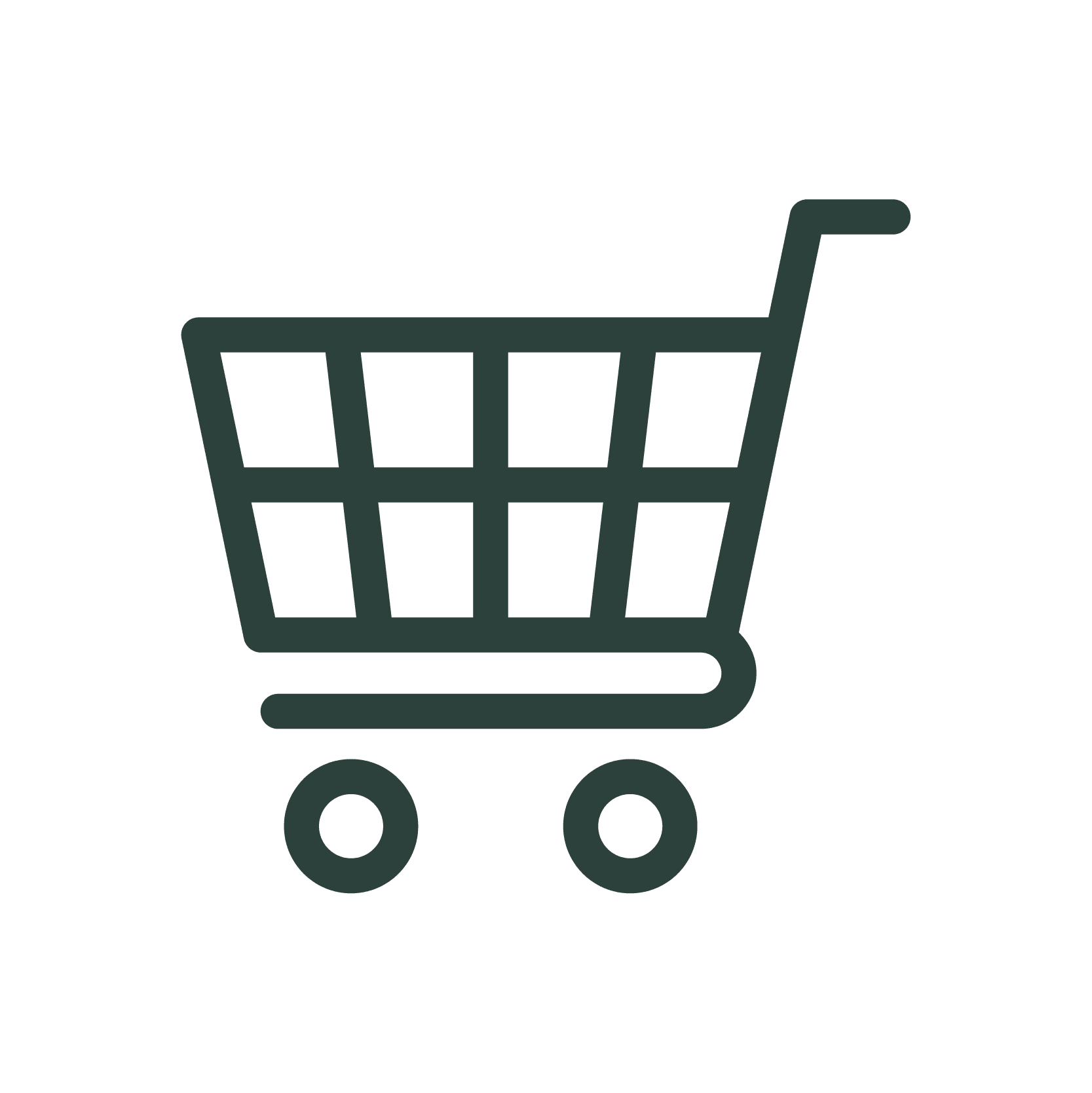 Daily Courier Pick-Ups
 Loading Docks
 24/7 Security Monitoring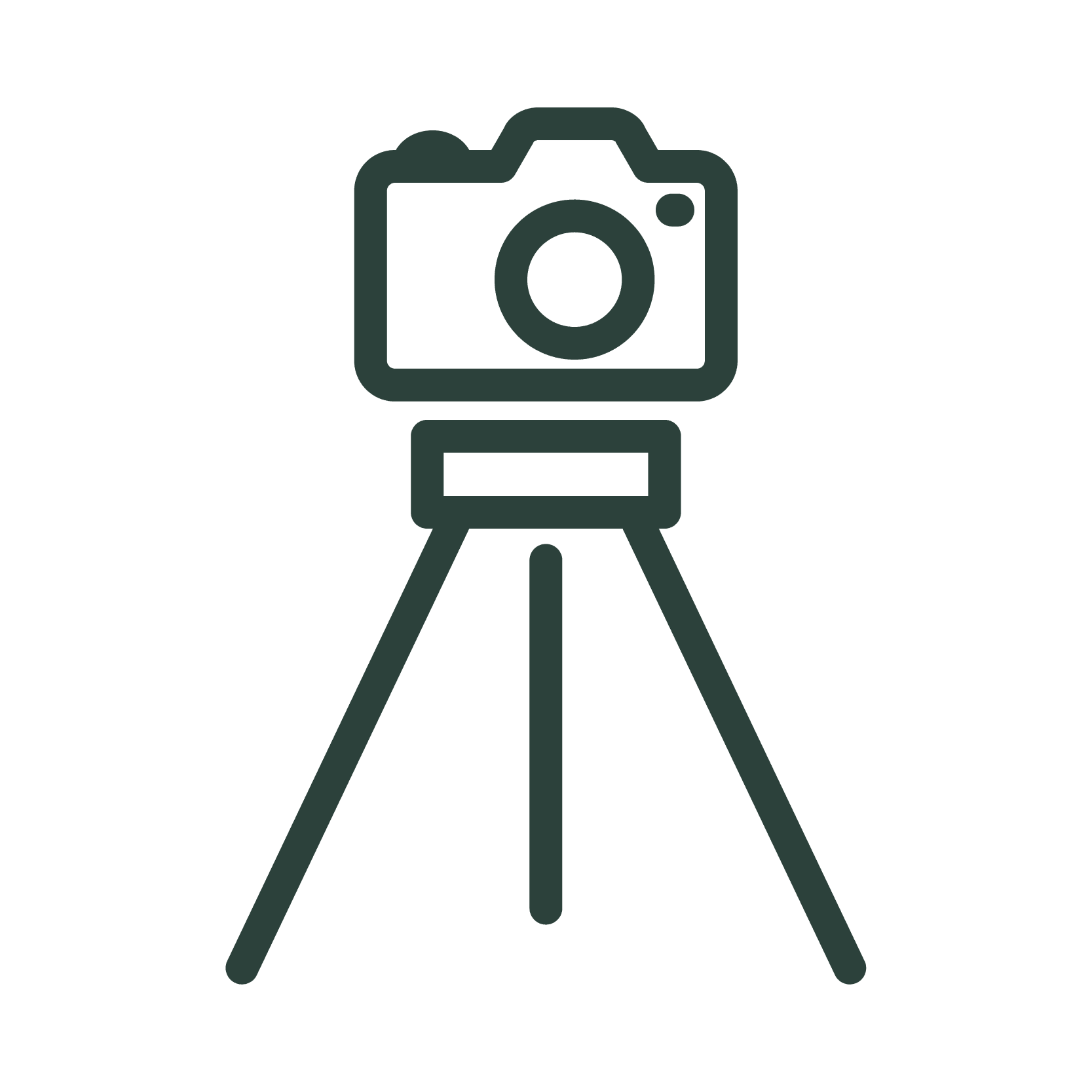 Photo & Content Filming Studio
Leverage The Tools Of The Trade
Whether you're a start-up, artist, e-commerce business, or service provider, you'll have everything you need to streamline your days at FlexEtc.. Boasting world-class amenities and unparalleled customer service, we designed our facility to help boost your productivity and optimize your operations.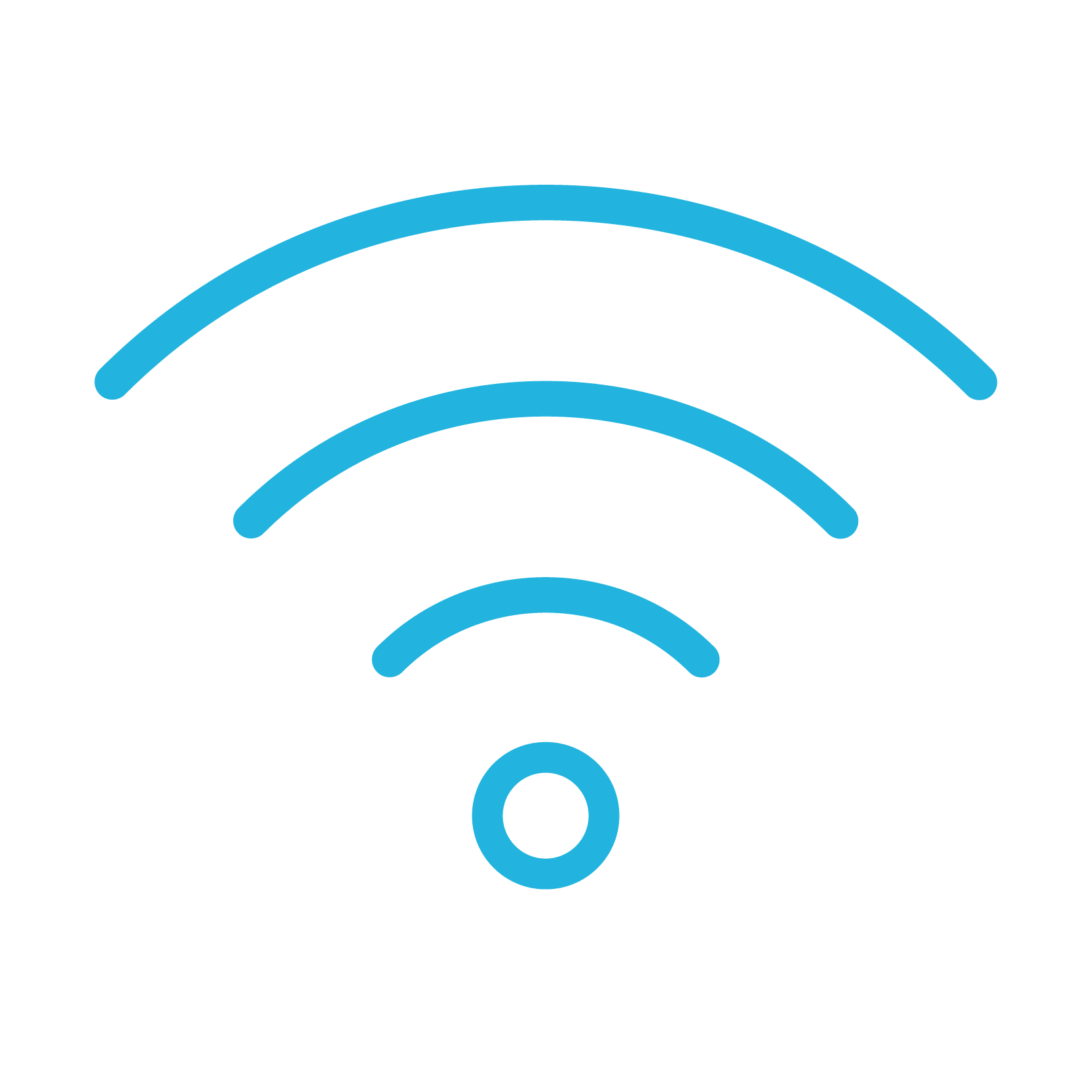 WiFi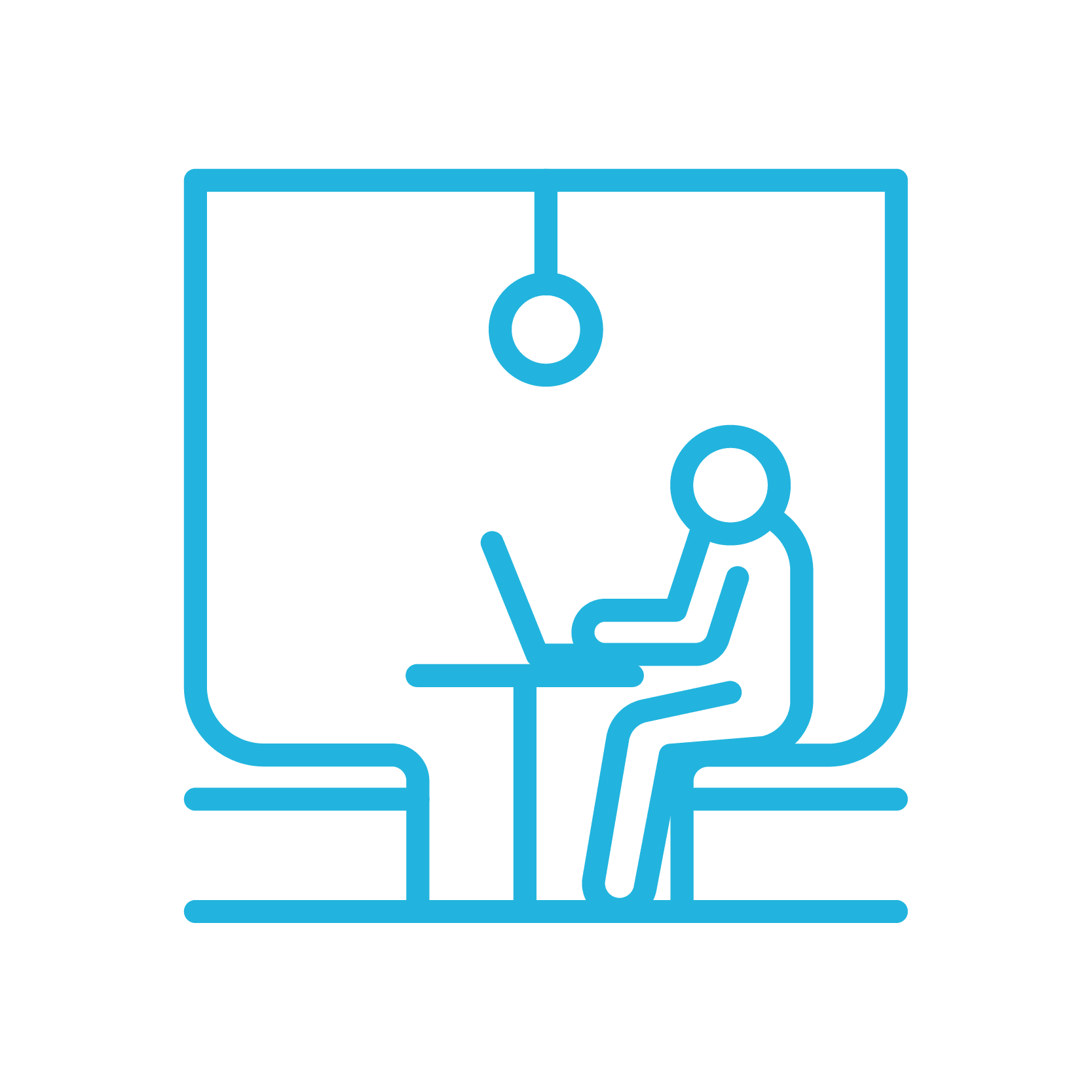 Call Booths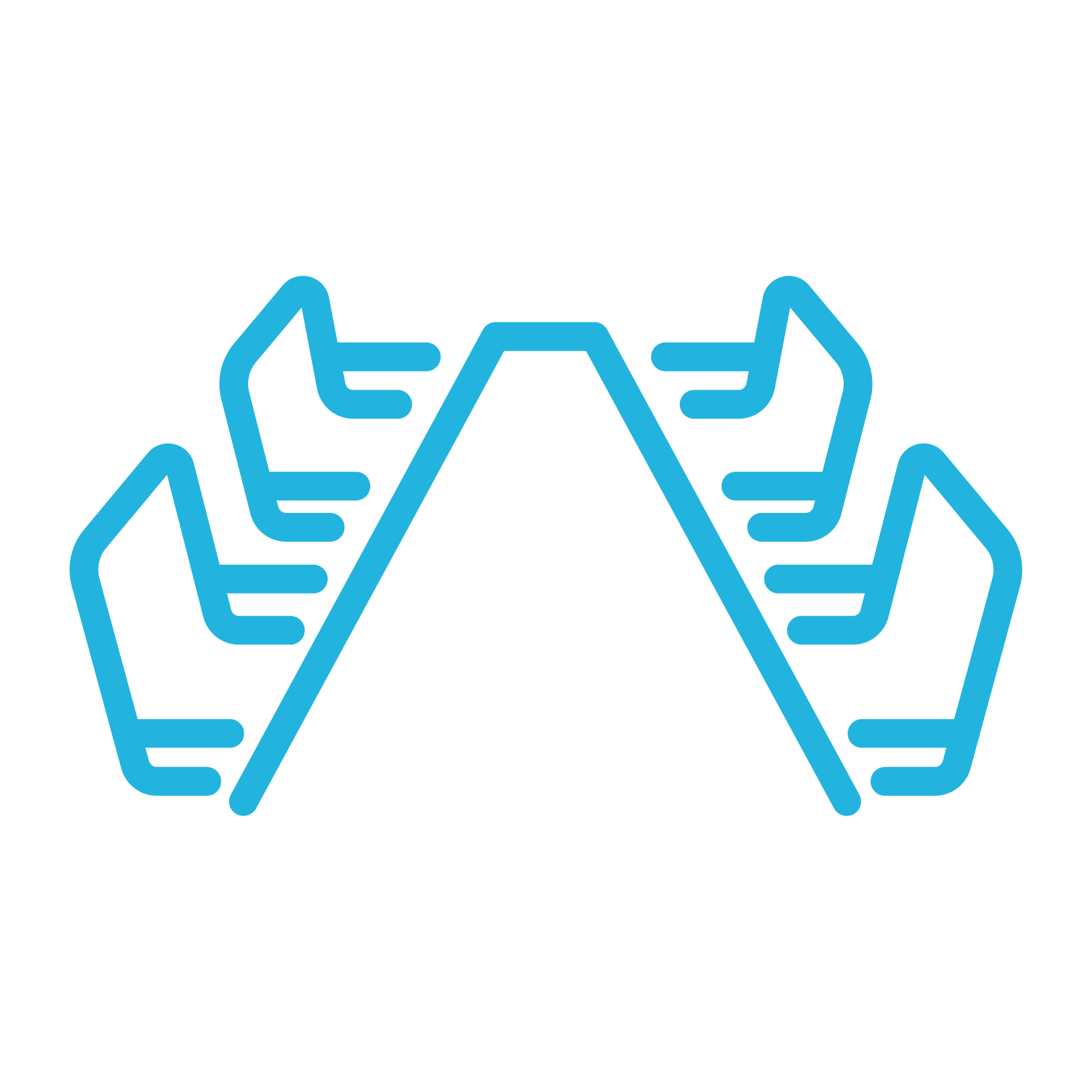 Conference Rooms
 Product Photo Studio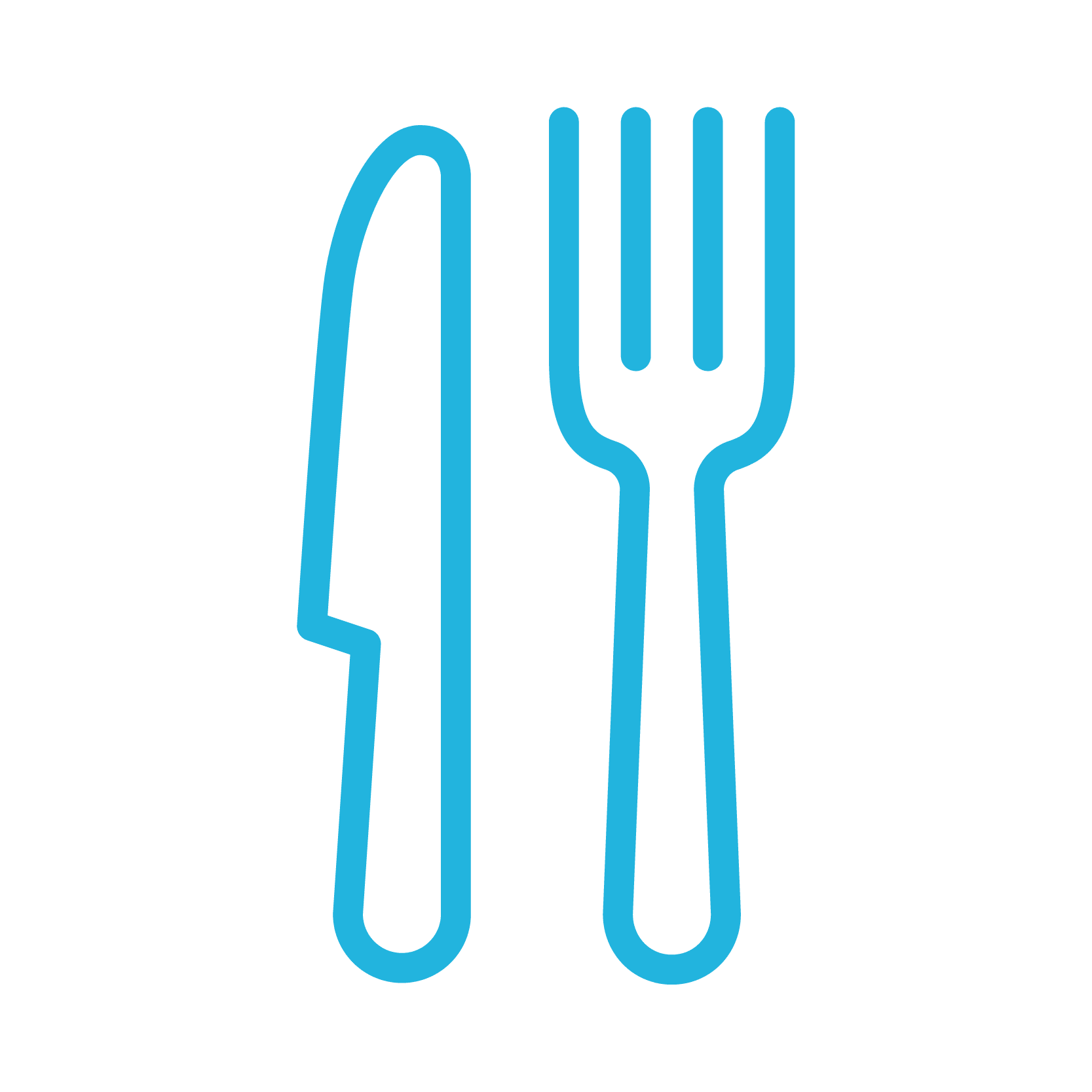 Communal Kitchen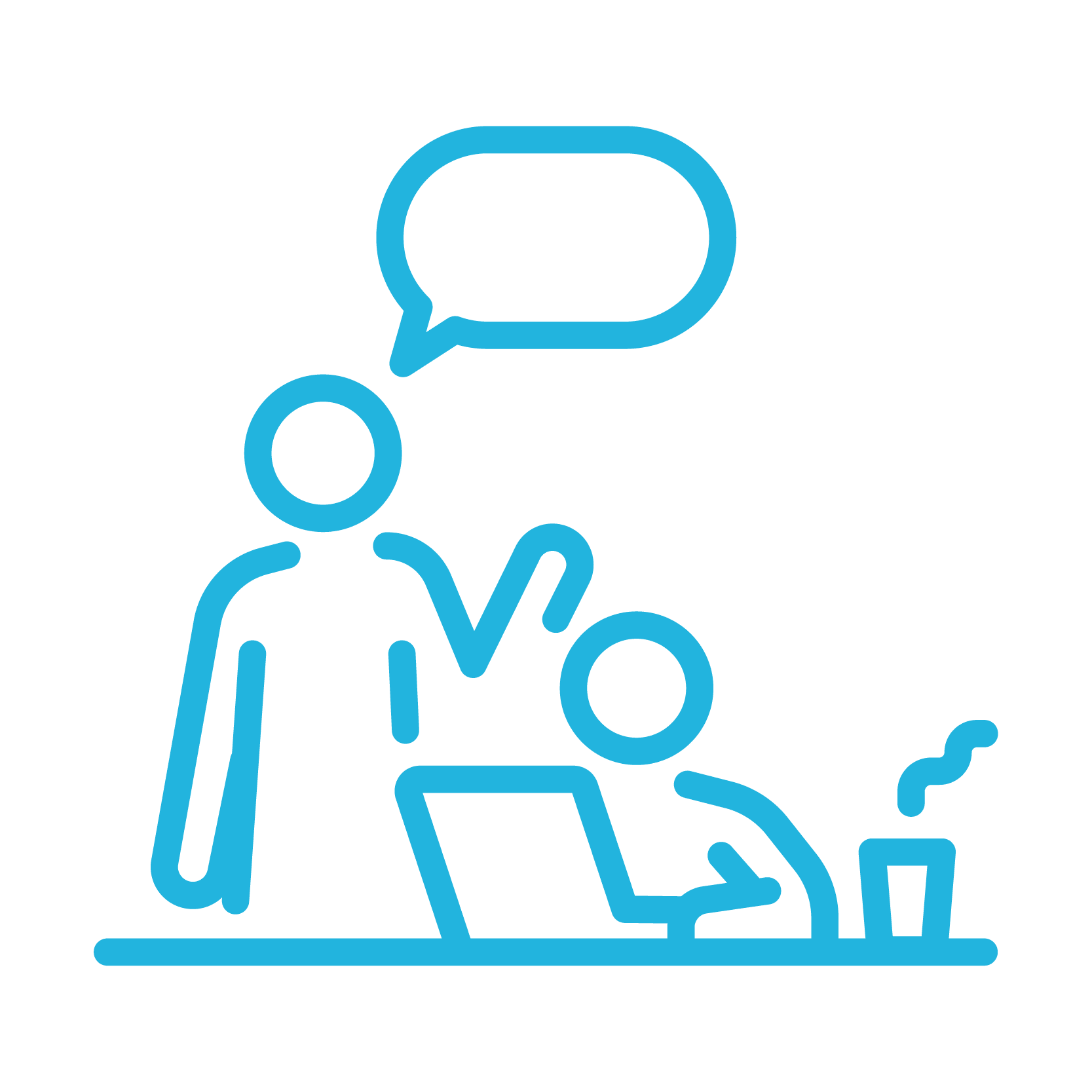 Onsite Staff
Welcome to the Neighborhood